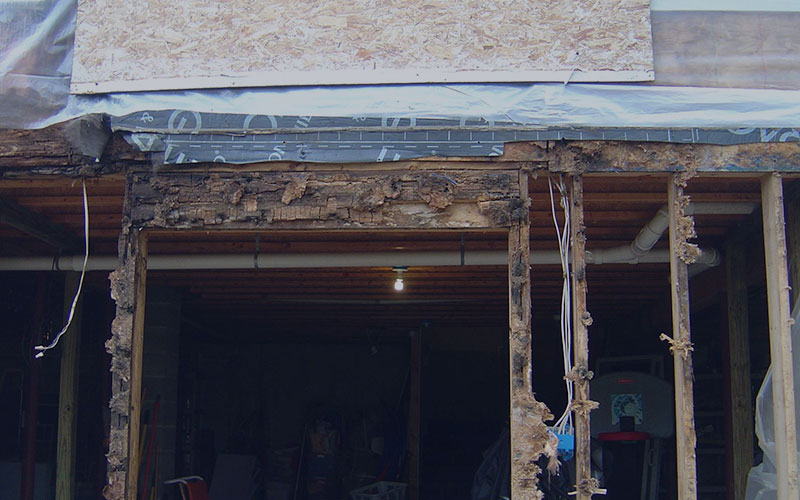 Renovation Consultants, LLC provides a superior home inspection services throughout the state of Maine. Located in Alfred, ME since 2013, with a team comprised of almost three decades of experience, Renovation Consultants has the background and knowledge to inspect any structure or feature of any New England are home.
The years of experience in home inspections and understanding of historical renovations, the skilled team at Renovation consultants brings a unique sensitivity to working with New England's older homes, and any other challenging or historical property. Renovation Consultants is licensed by the HUD and the FHA for 203k Home Inspections and Consulting. When you need a team you can trust for your Maine area Home Inspection, the only call should be to Renovation Consultants, LLC.
Renovation Consultants, LLC in Alfred, ME offers home inspection services to homeowners and property owners in Alfred, ME, Waterboro, Lyman, Sanford, Shapleigh, and surrounding towns.
A complete home inspection supplied by Renovation Consultants, LLC includes inspection of the following features and structures:
Roof
Exterior siding & trim
Grounds
Foundation
Garage
Driveway & walkways
Windows & doors
Decks and porches
Insects
Interior Walls (including ceilings & floors)
Electrical
Plumbing & heating
Smoke Detectors
Chimneys
Cabinets
Plumbing & electrical fixtures.
Construction consulting
Radon air and water testing