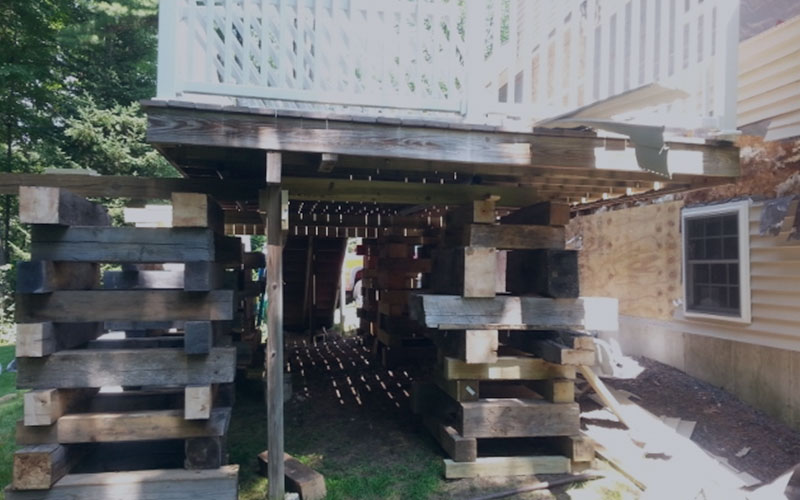 General renovation consulting services include inspection of the relevant features and layout of a home, inspection of the structural components, evaluation of specific architectural features, plumbing, electrical, & HVAC systems. Renovation Consultants, LLC brings decades of experience in the construction industry, allowing them to alert clients to all facets of renovation projects. Renovations Consultants aids in helping clients to develop and achieve a vision for their project, select materials, and weigh costs and benefits at critical junctures of decision making.
Costs for services are as follows:
General Home Inspections
0-1000 sq. ft.: $300
1001'-2000'sq. ft.: $400
2001-3000'sq ft.: $500
3001-4000'sq ft.: $600
4000'sq and above: call for pricing.
Multiple units: $100 each additional Unit.
Special Testing Costs
Radon: $175 for single placement
Septic: $275
Sewer: $225
Water Quality Comprehensive: $200